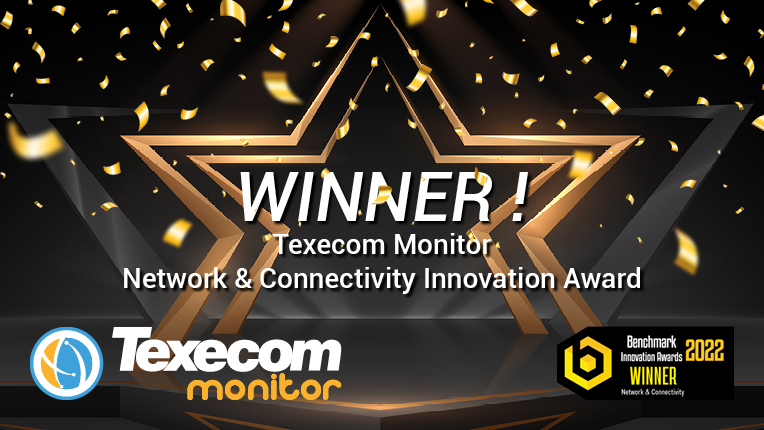 Huge thanks to all the Professional Engineers and Industry Experts who voted for Texecom Monitor
Texecom Monitor provides primary alarm signalling and intelligent digital solutions and services to leading ARCs and installers, designed to help grow and optimise their business.
Launched recently in April 2022, Texecom Monitor's Solutions & Services are helping installers raise service levels, automate more tasks, increase revenue, access easy-to-use robust analytics all in one place, and, reduce costs – saving both time and money.
The 2022 Benchmark Innovation Awards are focused on innovation in technologies, solutions, services and products that provide solutions in the security sector, and winners are chosen by the votes from Professional Engineers and Industry Experts.
Texecom Monitor is currently only available in the UK.